Who am I?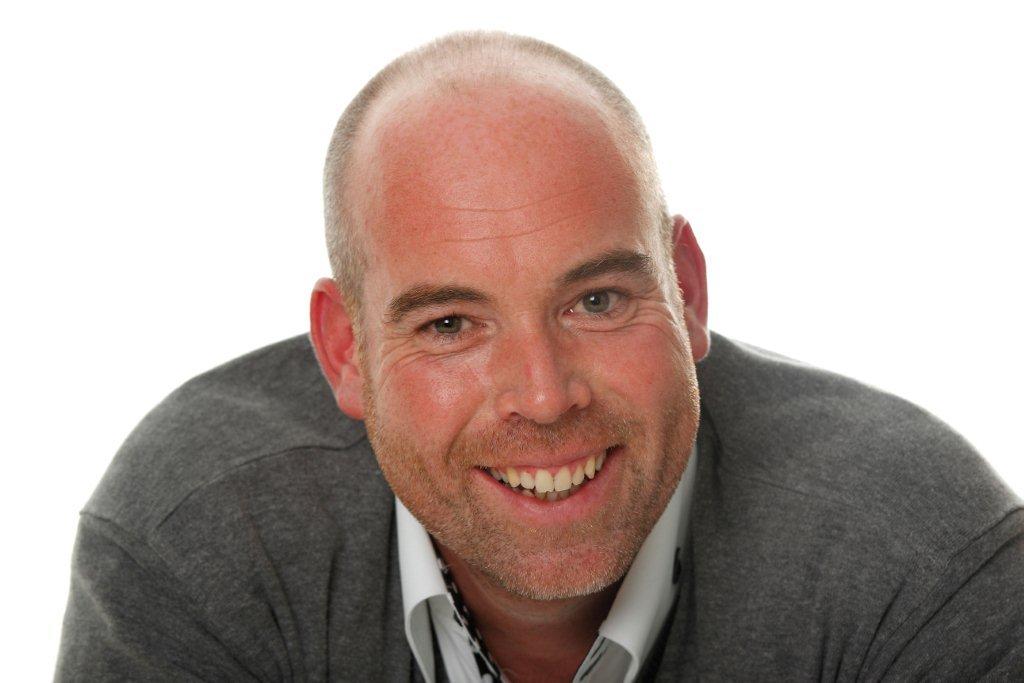 My name is Patrick Schutte and I am a Dutch trainer and horse sales agent. Next to my core business of purchasing and selling of dressage horses, I am also very experienced in providing trainings, clinics and workshops in e.g. horse management.
For many of you, I'm a well-known face of the National and International competitions that I visit to meet my regular clients and to pursue new customers. Others know me from the "Global Dressage Festival" in Wellington Florida, where I have been spending the winter period for years now together with my business partner Leida Collins-Strijk from Team Collins Strijk
Patrick Schutte Dressage Horses is the place to start your personal European horse shopping trip for the search of your new KWPN / FEI dressage horse. We advise both the professional and the amateur and we have a large range of young and higher educated dressage horses, not only in the Netherlands, but throughout Europe and even in The United States. We
With great dedication, we do our utmost to find you the best suitable horse, based on your search criteria. And we will make sure to make your stay during your personal European horse shopping trip as pleasant as possible.
We trust that your experience with Patrick Schutte Dressage Horses will be successful! If we have not been able to find your new dream horse yet, we will continue to make great efforts to find your dream horse by all means. After all, our customer focus and even more so your personal requests, are of the utmost importance to Patrick Schutte Dressage Horses.
We are looking forward to receiving your response and we are very keen on making an appointment with you to discuss the possibilities of Patrick Schutte Dressage Horses.
Best regards,
Patrick Schutte